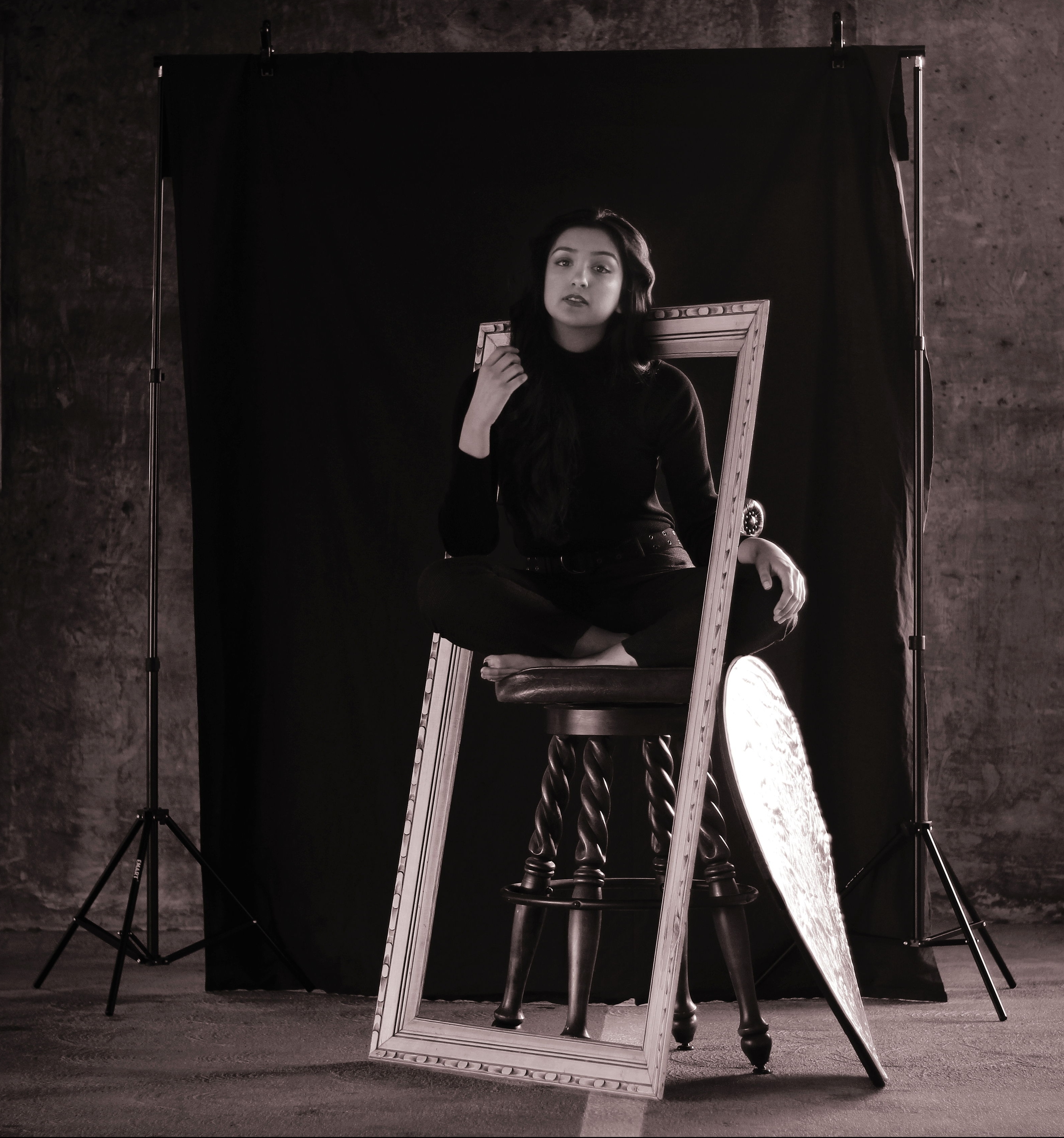 In creating InSight Magazine, a publication exploring poverty and inequality in Southern California, I've had the idea of voice on my mind. Voice as agency to assert one's own narrative. Voice as social authority. Voice as visibility. Voice as power.
As students, journalists, activists, and scholars, we often talk about the idea of giving voice to the voiceless, but what if we took a step back to question how individuals are stripped of their voice in the first place?
When engaging with poverty, oppression should first be understood — how it functions, how it's sustained, why it exists. It's easy to have a one-sided view of oppression when situated in a region like Southern California. We live in a place known for sunshine and freeways, beaches and celebrities — but behind the veil of what Southern California traditionally evokes, it's the whispered stories of true experiences of struggle and survival that have held our attention.
Southern California is more than just $20 avocado toast and factory-district lofts. It's the clearing of homeless on the OC Riverbed, right behind the famed Angels Stadium. It's the growing issue of chronic homeless- ness on Skid Row, once at the fringes of the city, coming shoulder to shoulder with the wave of development and gentrification in Downtown LA. It's the face-value presence of Disneyland, a beacon of innocence and happiness, with the presence of human trafficking in the hotels surrounding it.
Our students are often confronted with a life of contrast. Around us are manicured lawns and white picket fences of Irvine, while students continue to experience food insecurity, rising rent prices, homelessness, and more. It is from this deeply contradictory location that we educate students to consider how they can interrupt the ways in which the university acts on the problem of poverty — how they can speak back to their disciplines and professions.
Throughout this publication I hope to bring to life dialogue that will engage students in the ways poverty in the local context is constituted, lived, and regulated. It is through these encounters and engagements in which our producers and consumers of content develop new negotiations of identity, privilege, political responsibility and alliance. I invite you to join us as we explore Southern California through the experiences of the lesser heard narratives of our home.
— Aditi Mayer, Founder & Former Editor-in-Chief