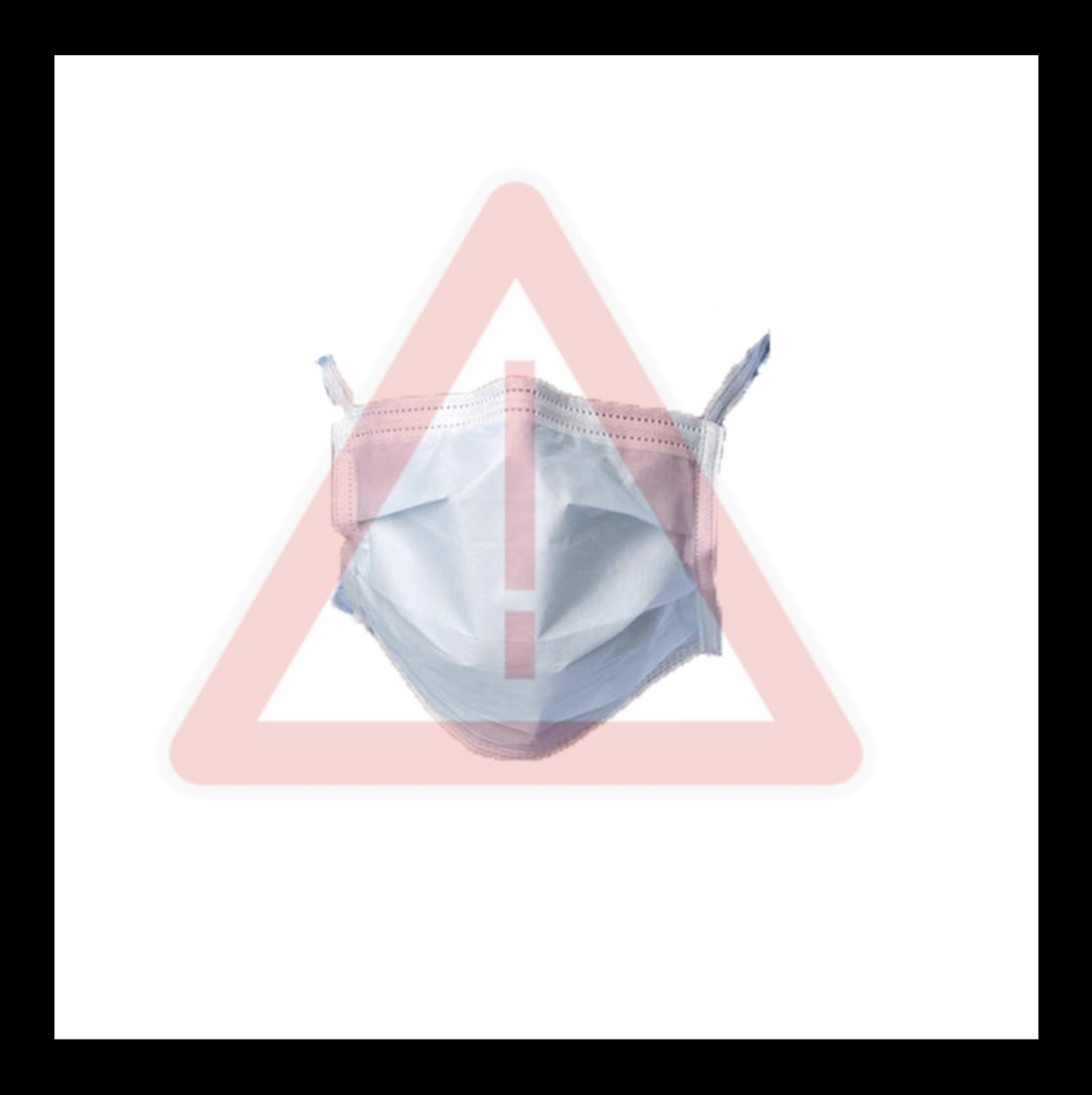 On January 20, 2020 the Center for Disease Control reported its first known case of the novel coronavirus, 2019-nCoV2. The patient was a 35 year old man who had recently traveled to Wuhan, China to visit family. With the acknowledgement that the virus had made its way to the United States, panic began to slowly sweep the country. In the early weeks of this virus, kits were shipped out across the country. However some reproduced inclusive results. At that time the CDC reported it would remake parts of those test kits. And yet, the problem with the testing kits ensued for another two weeks which was enough time for the virus to present itself in larger numbers. As labs across the state were presented with an issue of preparedness, the federal government proved to be hard headed in complying with the speed of the virus. Since the first case of nCoV2 has been reported, panic has swept the nation. And how did that panic happen so fast? The question is whether that panic is preventative or straight-up fear. 
Although there have only been 80 deaths, the intense reaction to this virus has spurred mass panic. As of Monday, March 10 multiple Universities across California have reacted to the pandemic of the virus by moving classes and lectures to digital platforms. It is important to note that of the universities that have shut down Stanford is the only institution to have a faculty member test positive for nCoV2. Yet this shut down comes with a completely new set of consequences that arise for faculty, workers, and students. On Tuesday, March 11 Chancellor Howard Gillman of the University of California Irvine sent out a mass email that was similar to other schools, "We are transitioning to a remote learning mode for Spring quarter." The concern for the spread of the virus is present in the statement released. However the consequences of suggesting that "Students living on campus are strongly encouraged to return to their off-campus residencies and, if possible, to stay at home during the spring quarter." The implications that these school wide shutdowns have had are beyond what is presented at face value. International students are not able to go back home, students who have no home outside of school are left with a sense of uncertainty; many rely on college assisted programs such as food and healthcare. 
As many of our day to day habits change, the long lasting effects of the virus are more than just deaths. The economy has already suffered, our stock market has seen a plunge due to the uncertainty of the pandemic. Workers that aren't able to self-quarantine and rely on their hourly wage jobs will be faced with economic and mental stress. The problem with this pandemic is that our country was ill prepared for it in the first place. In the initial weeks President Trump dismissed the thought of the novel virus being a foreseeable issue to our country. Fast forward to today and he has allegedly been tested for it. The inconsistencies of the administration have proven to be a factor in the public's panic. As we settle into the coming weeks of quarantine and business closures, we need to ensure that we are being cautious. This feeling of fear and anxiety is something we have all experienced in our regular day-to-day lives. For those questioning whether you need 5 packs of toilet paper in a household that holds only one, think of those who actually have 5 or more members in their family. For those frustrated with testing, remember the healthcare system we have denied thousands before. For those worrying how you will pay your next bill, remember that low-wage workers feel that all the time. In the coming weeks, there is going to be a prevalent change to our structure of living in America. Be cognizant of what is happening to our country and what  the consequences of this virus will be. 
As a team, we ask that you be patient with us as we adapt to the best of our abilities to curate meaningful stories during this changing time. The safety of our writers, community and those around them is always in our best interest at InSight Magazine.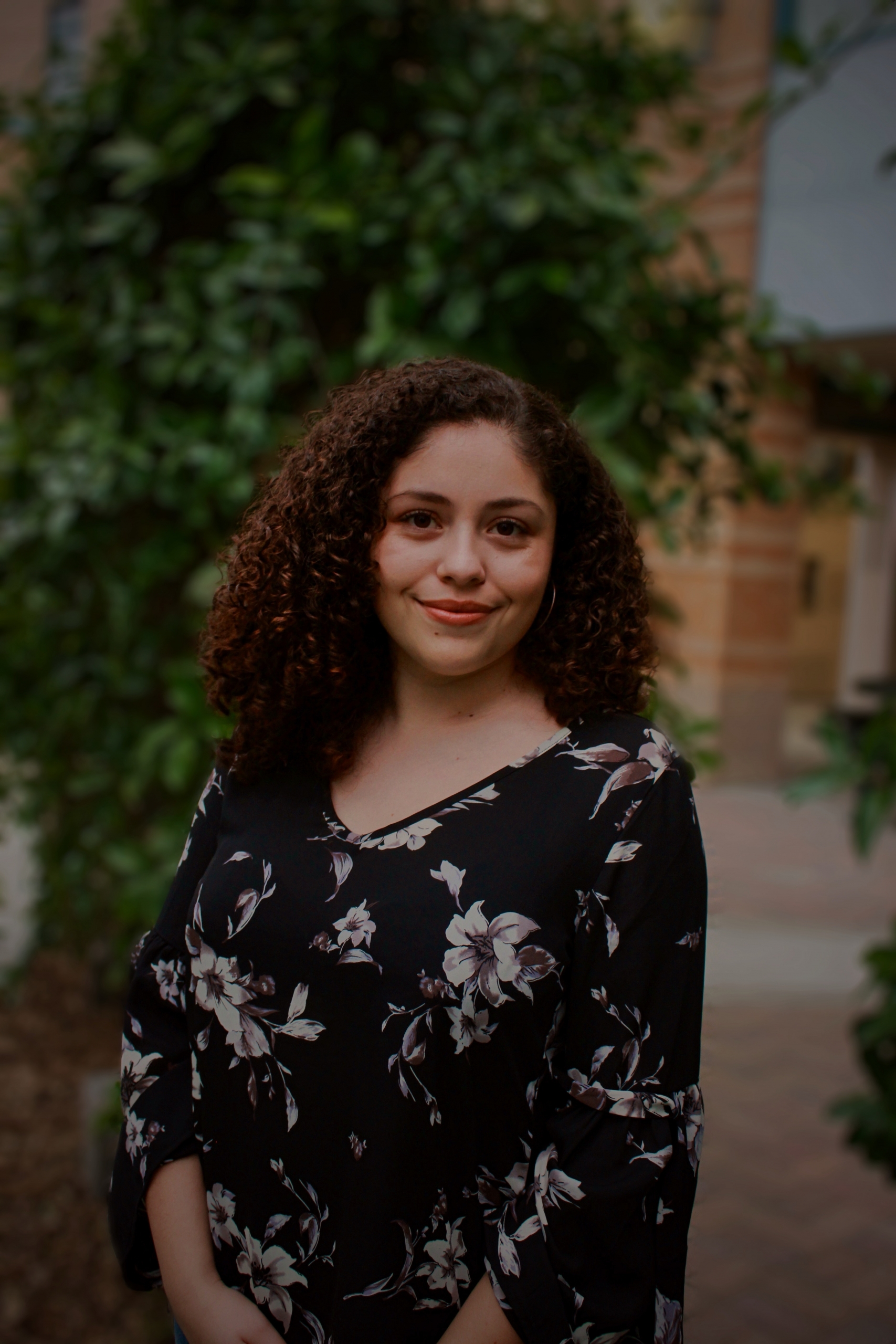 Brittany Zendejas is the editor-in-chief for InSight Magazine. She majored in Literary Journalism and English at UC Irvine. She can be reached at [email protected].