Written by Daisy Murguia
Laughter, chatter, and the smell of french toast fill Toast Kitchen and Bakery, a restaurant in Costa Mesa. The tables are an earthy woody tone, and there are flower arrangements on almost every table. The restaurant is inviting but easy to miss since it is around many other establishments like A Touch of Romance and Newport Tattoo Costa Mesa, all on the drive toward Newport Beach. 
As one enters, there is typically a Toast employee wearing one of their signature black T-shirts ready to greet and seat anyone who comes in. 
The owner of Toast, John Park, is a busy man. He always has things to do and a restaurant and staff to manage. However, the restaurant business is not new to John, a man with roughly 17 years of experience opening restaurants across Southern California. He previously lived and worked in Los Angeles but now resides in Orange County with his family.
Unlike other business owners, John Park has made it his mission to help those in his community whom others have rejected. As soon as he arrived to Costa Mesa, Park saw firsthand the issue of homelessness. According to Costa Mesa's website, there are approximately 120-150 homeless individuals in the city, and this number can fluctuate and change at any given time.
Park decided he'd make an effort to alleviate it, "Once we saw that and we knew we were going to open up a business, we just knew that we wanted to do as much as possible with the resources that we have."
Still, managing a small business can be difficult. Park admits, "Restaurants are incredibly difficult, margins are very slim, but you know, if you do it right, you can make money, and the idea was, we knew we were going to make money. So we're going to give it out and help as many people as we can. We're going to help out veterans and the homeless and the foster kids, and give people an opportunity that they wouldn't get anywhere else." 
He made it his mission to donate 10% of the restaurant's profits to a different charity every month. He has previously partnered with the Illumination Foundation and Project Hope Alliance, both charities seek to serve homeless individuals and break the cycles of homelessness. 
Park has also actively tried to employ people who come from all walks of life: the homeless, foster youth, veterans, and the formerly incarcerated. "A lot of people ask me: what are the challenges of working with a veteran or someone who's homeless, or a kid fresh out of jail? Honestly, it's the same as anywhere else. I have more trouble working with a twenty-something year old kid who's still living off their parents and to whom a job isn't that important." He adds, "These guys have a reason: they want to get off the street. They've been trying to get a job for six months, but no one will hire them because they have a record, right? So they show up and they're so grateful for the opportunity that they work harder than most people."
He says the work environment that this fosters is very collaborative; everyone's main goal is to put out the best food that they can and to be known as part of a great restaurant. The unifying goal to better the restaurant elevates the food they serve.
Clarence Williams, who was homeless since July 2018, works at Toast and said he's extremely grateful to Park and the management team for employing him. He just wants to "get back on his feet." When asked how being homeless has affected the way others treat him, he replied, "It's crap. People judge and assume the worst when they see me on the street. I try to block all that and just focus on what I can do to turn my life around." When asked what a "home" meant to him Williams responded, "Home is a place where I can relax. I miss just being able to watch TV and have a BBQ with friends. On the street, you always have your guard up to protect yourself and your belongings. At home you don't worry about that." 
Toast gives individuals like Williams the opportunity to have the home and economic stability that they desire. 
Park discusses how being homeless can happen to anyone and for any reason. None of us are exempt from this possibility. Without going into specifics, Park recalled that something "dramatic" happened and he and his family were almost without a home while living in Los Angeles. Although they were able to recover, the possibility that they may have lost their home changed Park's life. This event is part of what has inspired him to help those less fortunate than him. 
"The idea is that we don't want to judge anyone for what they did in the past or what their living situation is. We've all made mistakes and at any point, any of us could be homeless."
The environment at Toast is friendly and welcoming. After only being inside the restaurant for under thirty minutes, I saw the connection between the staff and the regular customers. One young couple with a child in a stroller paused right before exiting the restaurant and said a warm goodbye to an employee on his lunch break. From an outsider's point of view, it feels like family, like home, the type you want to become a part of. 
Toast is a home for many people, and it is blurring the lines between business and community.
The way Park sees it, "People separate business and nonprofit, and say, 'let me just write a check. They're doing good work over there.' But really, we have the most impact—we small business owners, with the amount of people that we see and interact with, have the greatest avenue to be able to impact a bunch of different lives." He continues, "So why am I gonna wait for someone else to do it? I'm going to try to do it. Especially in a restaurant setting where it's all about feeding people anyway, and taking care of people, and nourishing people."
Even the ingredients used for the food come from local fishermen and local farms. Park says this slight distinction makes the food menu seasonal since it depends on what local farmers are harvesting and it adds another layer of freshness to the food. The menu is a mixture of Asian, American, and Mexican food, meaning it can satisfy any craving. It also represents the restaurant itself: a mixing pot of different people and foods of all types, cooked in interesting and healthy ways. 
The bigger issue is: why don't many other businesses donate more money or employ those who need it? 
Park elaborates on his business, "If you do things right, you're always going to find a way to make money. I think people like spending their money here because they know it's going back into their community. We have a server that just started with us; she used to be a server somewhere else but quit for a while because she has a 16-year-old son. She lives here in the Costa Mesa, Newport area and she told me, 'I really want this job because I know I'm going to be a part of something that gives back to my community.'" 
Since their doors first opened in June 2018, Park has wanted to prove that restaurants like his are able to sustain themselves and help the community around them. As he said, "Hopefully we can just prove it, without even having to say anything." He is proving it can be done, and others in Orange County are starting to notice.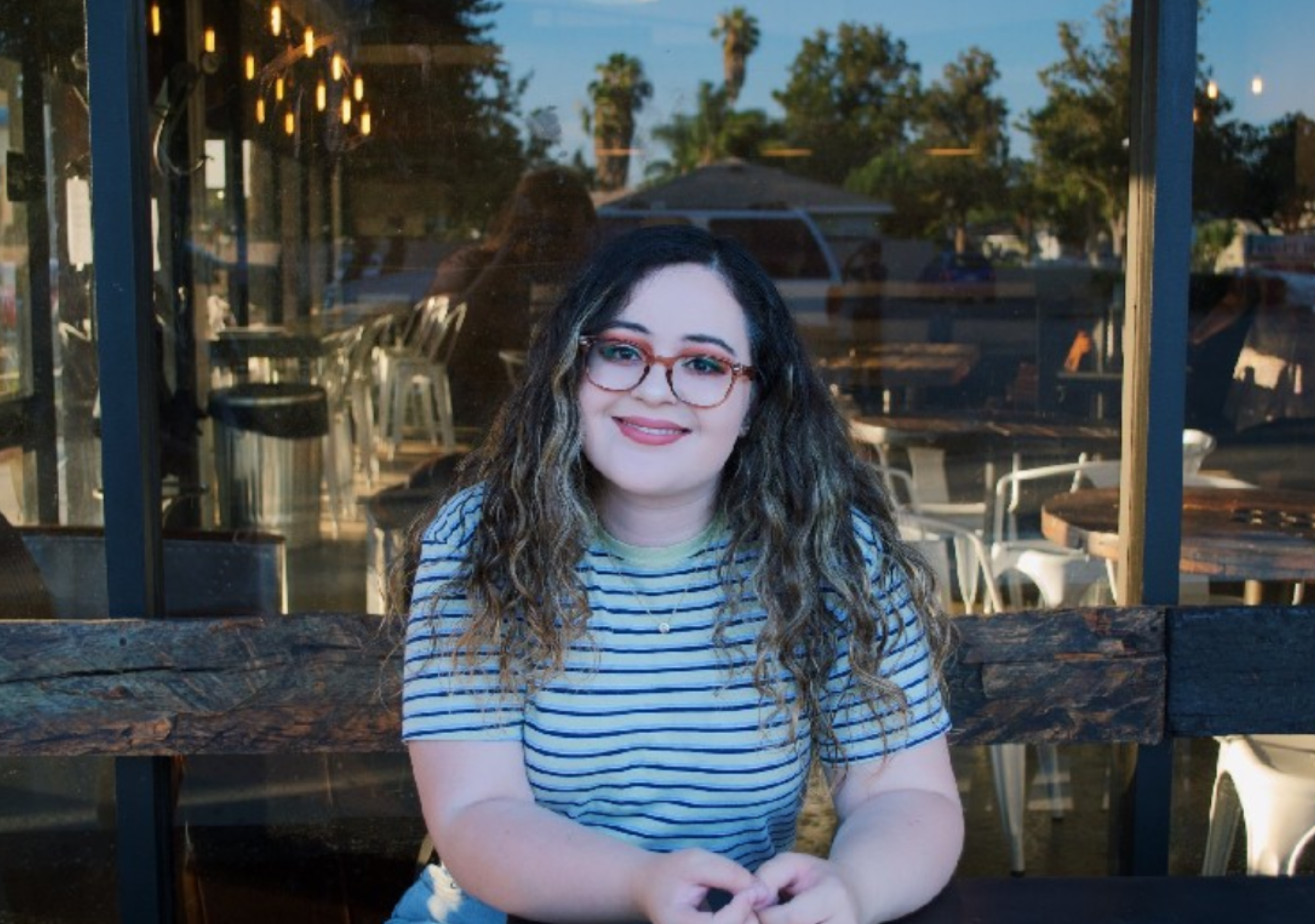 Daisy Murguia is a fourth-year Literary Journalism and Spanish double major. She is a writer and editor for InSight Magazine. She can be reached at [email protected].