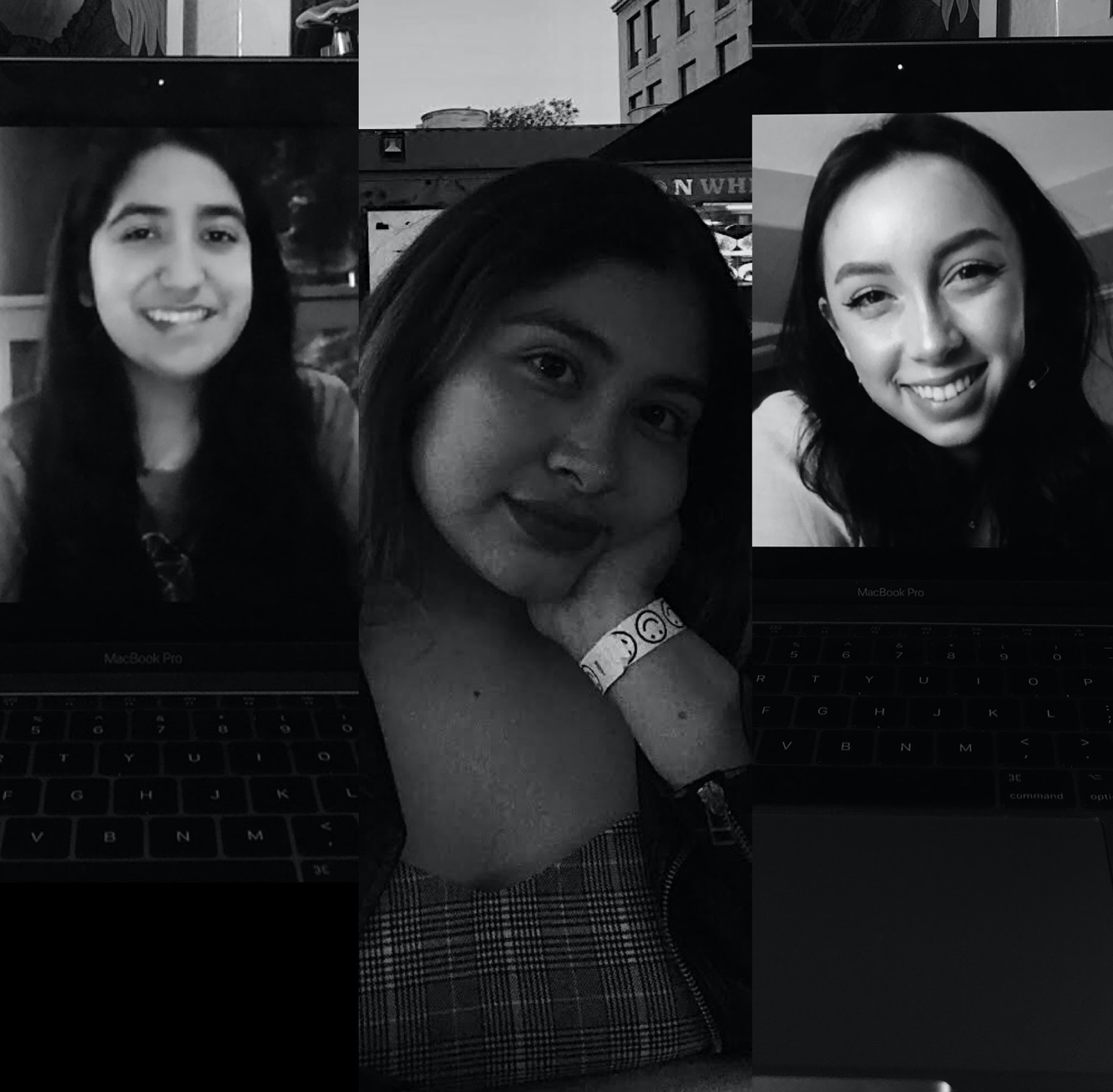 In the United States, there are over 30 million people who have filed for unemployment because of the COVID-19 pandemic. In California, all you need to file a claim is to be totally or partially unemployed, unemployed through no fault of your own, physically able to work, and available for work plus ready and willing to accept work immediately. As of now, 1 in 9 California workers have filed for unemployment. Throughout the past weeks, we have come to say that these are unprecedented times because it is hard to wrap our heads around this new reality. With millions in California alone who've filed for unemployment, it is clear that workers from all walks of life and from different industries have been equally affected. 
As a significant demographic, college students who have filed for unemployment are in a particular predicament. Many college students have never filed for unemployment before and are new to the unemployment insurance claim process.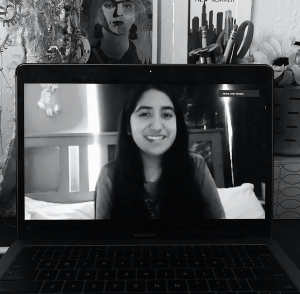 Juliana Padilla, a fourth year at UCI, said, "There are a lot of unanswered questions, so if I didn't have my parents to help me file, I wouldn't have been able to do it." 
Padilla mentioned that her father was able to help her navigate through the filing process because he filed for unemployment in 2019. Padilla went on to say, "If I didn't have that knowledge I would just be lost."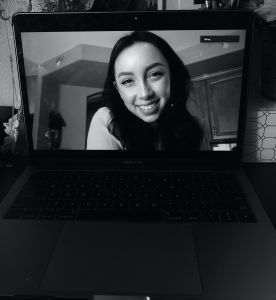 In Danielle Sewell's case, a second year at Fullerton College, she said that her boyfriend, mother, and coworkers filed for unemployment. Since they face the same situation, Danielle's family and friends have been able to help her through the unemployment process and give her some tips.
For Haley Cortez, a first year at Mt. Sac, filing for unemployment was an interesting process. "It was pretty easy, but I was overthinking it, I've never had to file for anything like that before and I was scared that I would do something wrong." Cortez adds, "I gave up [on the unemployment application] at a certain point because it asked for work history and I didn't know the exact times. My sister told me how she filled it out and how it worked for her, and then my uncle had filed for unemployment and disability before and told me how it works."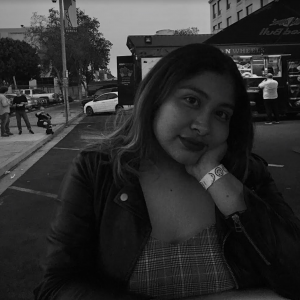 The one thing every college student seemed to have in common: they didn't have experience filing for unemployment and depended on the help of relatives and friends to make sense of the unemployment process. 
On March 11, COVID-19 was declared a pandemic by the World Health Organization; later, on March 15, the disease was declared a national emergency in the United States. Everyone's lives changed after the week of March 15: Padilla filed for unemployment on March 21, Sewell filed on March 20 and Cortez filed around March 24. Why are these dates important? They signify a "before" and "after." It is no exaggeration to say that Padilla, Sewell, and Cortez's lives changed in those days; they went from busy college students with jobs to unemployed students with online school. 
Padilla worked at a restaurant Wednesday through Sunday every week for 25 hours. During the week, she went to her Education classes at UCI in the mornings, would get home, eat, and then be on her way to her 5 p.m.-10:30 p.m. shift. Similarly, Sewell also worked at a restaurant for typically 20-25 hours for five days a week while juggling her college classes. 
Then, there is Cortez who works over 40 hours a week from Sunday through Thursday at a warehouse. She said, "I would go to work at 4:30 a.m., and then I would get out at 1 p.m., and had classes Monday through Thursday." On the days she had classes, Cortez explains that she would go to school after work with some time to relax before her classes, which began in the afternoon. 
For Padilla, Cortez, and Sewell, the abrupt change in pace was jarring. Sewell said, "I miss having a routine and a schedule. I miss the human interaction. I am very much a people person." Both Padilla and Sewell said they missed the interactions with their coworkers and the social connections that can be made in a work environment. 
Though all three students experience a "slowed down" pace compared to their lives a few weeks ago, they all said that the bills have not stopped coming in. 
Padilla is mostly stressed about her credit card bills. She also helps her parents out with groceries whenever she can. Also, if money was ever tight in her household, Padilla chips in or loans her parents money whenever they need the financial help. She received her unemployment benefits around April 25, but it took longer to receive than anticipated (she had originally filed on March 21) and is less than what she earned previously at the restaurant. 
In Sewell's case, credit card bills and the recent addition of a $235 monthly car payment add to her stress. Like Padilla who chips in financially while at home, Sewell helps as much as she can to help her dad supplement the family's otherwise single-source income. She received her first unemployment benefit around April 15 though she had filed as early as March 20. 
For Cortez, her main economic stressor is her $300 dollar rent that she pays to live in a friend's home. In her case, she had already received a few unemployment payments. 
When Cortez, Padilla and Sewell filed for unemployment, they were required to create a CalJOBS account though the Employment Development Department website stated that, "You are not required to look for work each week to be eligible for benefits." The students informed me of the letters and emails they received that urged them to create a CalJOBS account to show they were actively looking for jobs. Asking unemployment beneficiaries to "actively" look for jobs when we are also encouraged to stay home and physically distance is paradoxical. Even as Governor Gavin Newsom will allow certain businesses to reopen as soon as May 8, we will still need to practice physical distancing. For students out of jobs, the irony to both reopen businesses and obey government-recommended safety measures means that staff and hours will still remain limited.
It is unknown if restaurants like Padilla's and Sewell's will be able to survive the economic turmoil or be forced to shut down. Sewell's place of work remains open for take-out, though the hours are much more limited and there is minimal staff. Padilla's work was not doing takeouts and remained closed. As for Cortez, uncertainty persists since the warehouse she worked at placed her on furlough.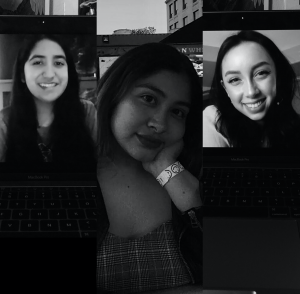 The stressful times we find ourselves in force us to reflect on the lives we used to lead. We think back to our packed schedules and busy lives. We wonder when things will go back to "normal," but with every day that passes, we realize that we will never be the same as before. 
For young college students, there was no way to predict that they would have to file for unemployment at their age. For many, the unemployment process was new, confusing, stressful, and ultimately, unprecedented. 
As Danielle Sewell said, "You don't know what's going to happen, but you're just living through it, to see if everything is going to get better eventually."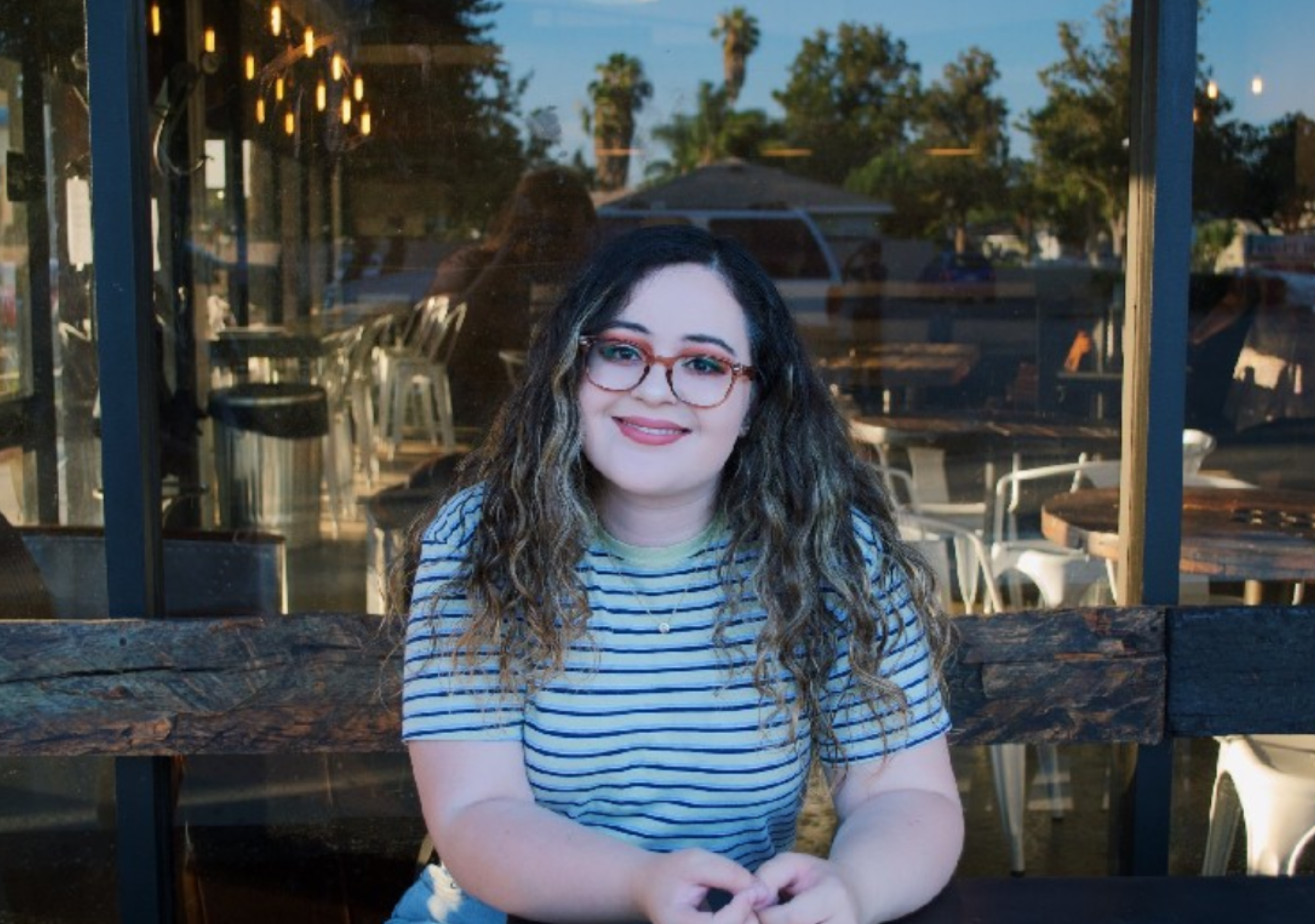 Daisy Murguia is a fourth-year Literary Journalism and Spanish double major. She is a writer and editor for InSight Magazine. She can be reached at [email protected].