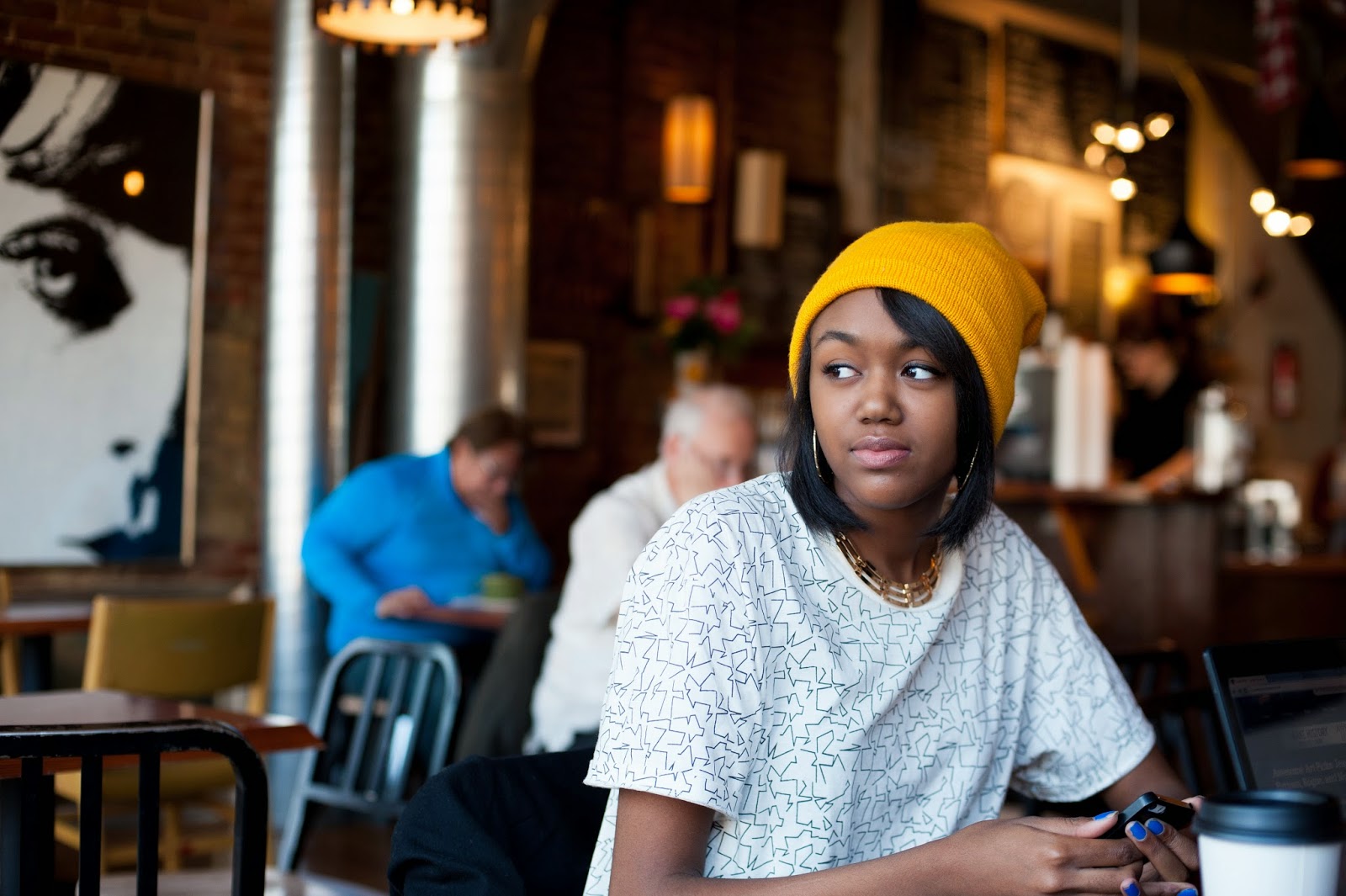 Jaylin Paschal is the founder and editor of INSIGHT Magazine. She also runs Creative Liberation, a personal blog where you can read through her rants and rambles. At school Jaylin is Editor-in-Chief of her school paper and an editor of the school's literary arts magazine. She spends her days writing and sleeping, or wishing she could write or sleep.
CONTRIBUTIONS
:
March Letter from the Editor
,
Colorism
,
The Internet and Journalism, April Letter from the Editor, Why Your Black on Black Crime Argument is Irrelevant
Jordan Thomas is a Marvel Comics enthusiast, a lover of music, and an ashamed Redditor.
CONTRIBUTIONS:
The Anti-Vax Movement
Alexandria Montgomery is a crazed poet with an acumen for not only social consciousness, but spiritual consciousness as well. Alexandria, or the Sohamist, has a reputation for being a 'radical' and nearly getting her journalism teacher fired. Writer for high school paper (found at
www.northmontsurge.com
) and regular blogger at
www.sohamist.wordpress.com
CONTRIBUTIONS: Why We Should be Critical of Pop Culture, The Beauty of #BLACKOUTDAY, Religious Freedom Restoration Act
Hi! My name is Kara Combs and I am a student at Northmont High School. Outside of school I participate in Academic Challenge and Youth group at church. I hope you enjoy my contributions to Insight,
CONTRIBUTIONS: Bitcoin, The Deep Web, Bizarre Boston
My name is Anzie Dasabe. I talk about things that end in -ism. Known for large hair and even larger opinions. Follow me on twitter/insta/tumblr at @egyptique.
CONTRIBUTIONS: Intersectional Feminism
Byron Berry|19| Artist| Founder of the local youth collective Midwest Art Movement in Dayton, OH.
CONTRIBUTIONS: "Robot Lover"



As an aspiring journalist and teacher, Cody Shuster has been part of the high school journalism program for four years.
CONTRIBUTIONS: "Learning in America"