As a student-run local publication based in Irvine, InSight Magazine focuses on bringing awareness to educate, engage, and inspire change. We are saddened to report that a fire recently burned down the nonprofit organization Working Wardrobes' headquarters in Irvine. 
Working Wardrobes is a career development nonprofit organization that provides career development, job training, and business clothing to the unemployed, underemployed, young adults, and veterans who are looking for jobs and to relearn life skills. 
As this is a time of low-spirits for those in the community, and the surrounding communities, it is important to stay hopeful during unplanned situations such as this one. Now is the time for social impact. It is now when communities need to come together, on a local-grassroots level, to combine and rebuild a nonprofit organization that people relied on, and simultaneously, provided for so many in the community. 
They are currently accepting donations at their temporary location located at Goodwill Fitness Center (1601 E St Andrew Pl, Santa Ana, CA 92705). Whether it be a financial donation or a clothing donation, it can be dropped off from now through Saturday from 10 am – 2 pm.
By Lori Sinanian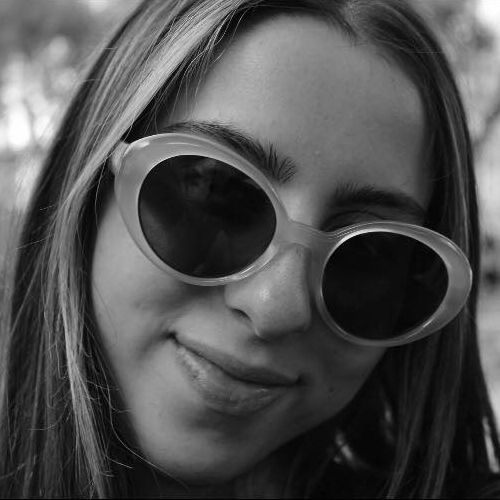 Lori is a UCI student studying English where she is a content writer for InSight Magazine. As a community advocate, journalist, and a literature scholar, she has come to appreciate the versatility of language in its many genres and modes. Lori enjoys people-watching and spending time with anybody who is able to make her laugh. She can be reached at [email protected]